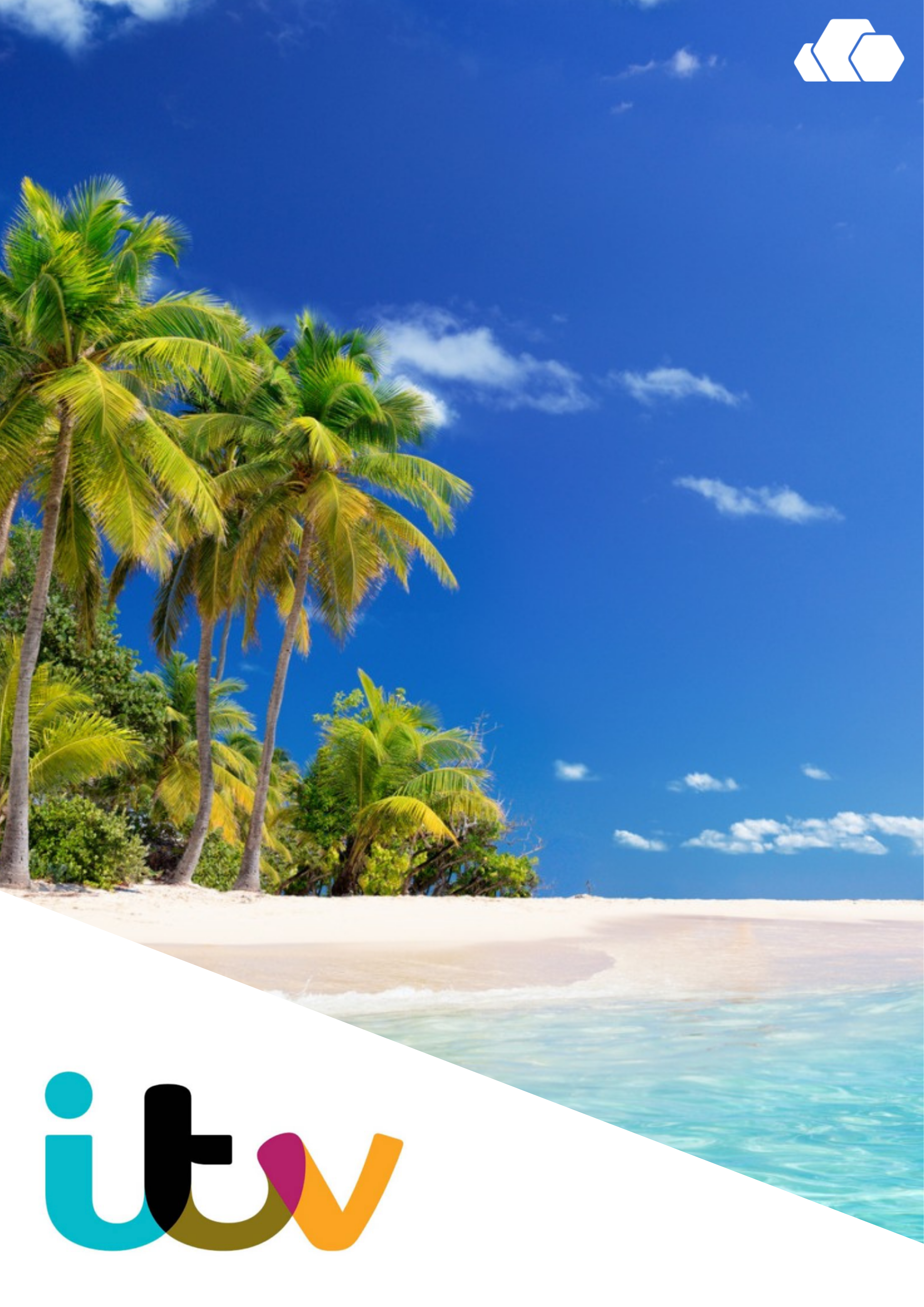 M2A create Late & Live s

olution for ITV
Changing audience habits have seen an inexorable shift towards non-linear viewing in recent years. Viewers now expect to be able to watch their favourite programme on-demand, as-and-when it suits them and for it to be accessible across a vast array of devices.
Meeting the on-demand challenge is particularly acute for live linear programmes. Download the case study to read how LIVE CAPTURE delivers catch-up assets of live programmes, such as blockbuster show, Love Island, in a multiple of different formats, to the ITV Hub within minutes of transmission finishing.